Can you handle a bloody Janine Gutierrez?
Can you handle a bloody Janine Gutierrez?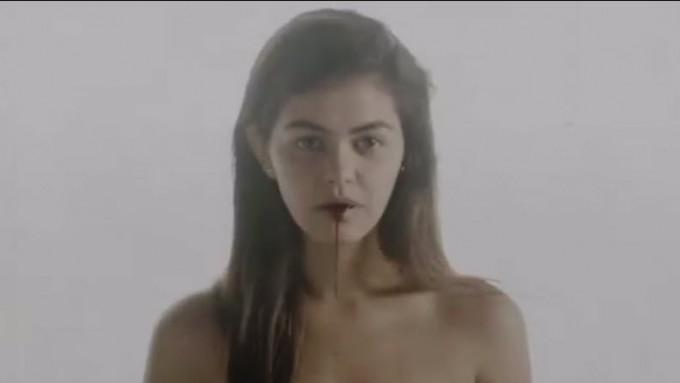 Janine Gutierrez and Enchong Dee star in Gino M. Santos' Lila, an entry in this year's Sinag Maynila Independent Film Festival.
Jess (Janine Gutierrez) is a young woman running from her past and moves into the house of a warmhearted landlady. She finds a diary in her room that belonged to an old tenant. As days pass, strange occurrences ensue and the diary's words take an eerie turn when Jess finds herself in the middle of a malevolent turn of events from a dark past not entirely her own.
"LILA" also stars Sherry Lara, Miggs Cuaderno, Kate Alejandrino, and Socrates Jose.
Special thanks to pep.ph
Read more: http://www.pep.ph/guide/media/13723/can-you-handle-a-bloody-janine-gutierrez?ref=latest
Sinag Maynila 2016 will run from April 21-26, 2016 at select SM Cinemas.
Visit our website: http://sinagmaynilafilmfestival.com/
Like us on Facebook: facebook.com/SinagMaynila